Blackjack nights provides best quality blackjack table hire services in Brisbane,Melbourne, Perth, Adelaide, Gold Coast and Sunshine Coast.
Entertainment that's fun, exciting and appeals to everyone in the room: it's what turns a good party into an all-time great one. It's that "everyone in the room" bit that's the catch though, isn't it! What your event needs is entertainment with a reliably broad appeal, something that's sure to be a hit with guests of all age and backgrounds.
So good news – there's a perfect solution in blackjack table hire! Blackjack is a game that's been hugely popular for many years. It's an easy game to learn, so even people who've never set foot in a casino before will pick it up quickly. It's interactive and heaps of fun. Plus when the game is played for fun money, everyone wins!
Build your entertainment around blackjack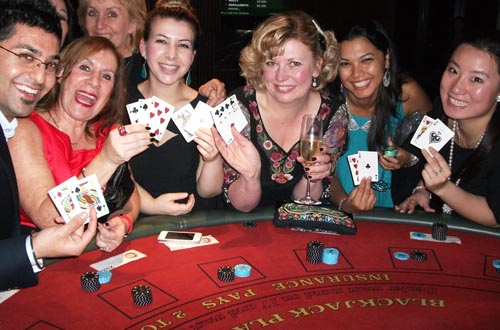 The best way to entertain your guests is to hire a blackjack table along with a professional dealer (a "croupier") to run the game for you. Even though it's an easy game to play, it requires some special skills to deal – including card and chip handling, and being quick with mental arithmetic. With the right person behind the table, having a really good professional blackjack dealer at your event will become part of the entertainment too, bringing a real wow factor.
Blackjack works exceptionally well when offered alongside other popular casino games too, such as roulette, big wheel or poker. Offering multiple games gives your guests additional chances to join in the fun. It also helps to build the atmosphere in the room – there's nothing like hearing celebrations on one table to spur more friendly competition on another!
"We arranged for blackjack and roulette at our party for 60 guests and could not have been happier with the night. The equipment was very impressive and the guys running the night were fantastic. From 18 to 80 they all had a ball."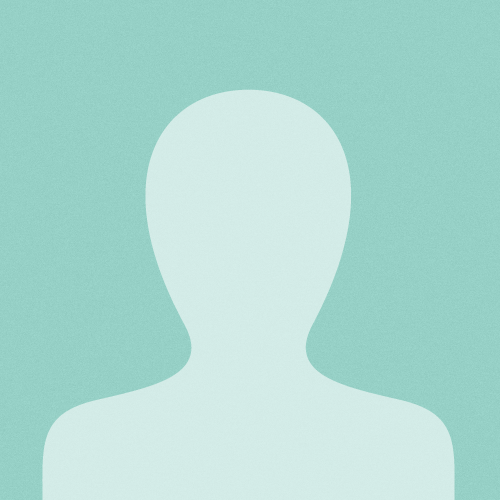 Tim, birthday party, Jun 2011
Blackjack: a classic game that's easy and fun!
Blackjack table hire is a great choice for entertainment at your party because it's a game that everyone can play and is sure to enjoy. If you can count to 21, you can play blackjack!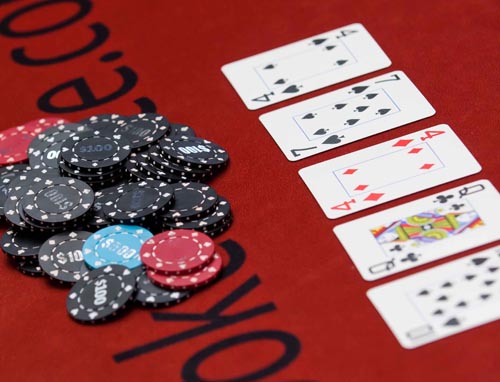 Blackjack is a card game, which you can play it with anywhere between one and six (or more) decks of cards. In a casino, it's most commonly played with six decks of cards, shuffled together and then dealt out of a "shoe". At the start of the hand each player gets two cards, while the dealer gets one.
Number cards (2 through 10) are worth whatever their number is. Picture cards (jacks, queens and kings) are worth 10. Aces are worth one or 11, whatever is best for the player's hand at the time.
Once the initial cards are dealt, the players have the option to either take more cards ("hit") or "stand" on what they already have. If their first two cards are a pair (eg: they have two sevens) they have the additional option to "split" – double their bet, and split their cards into two hands. They'll be dealt additional cards and have the option to hit or stand on those too. If the player's first two cards total 9, 10 or 11, they have the additional option to "double" – double their bet, but in return for only one more card on their hand. In all cases, the goal of the player is to stand on a hand as close to 21 as possible that they think will be able to beat the dealer. If the player's total goes over 21, they lose the hand and their bet.
After all the players have finished taking cards, the dealer starts taking their cards. Dealers must take a card if their total is 16 or less, and must stand if their total is 17 or more. If the dealer goes over 21, they bust and all the remaining player bets win. If the dealer gets between 17 and 21, they stop taking cards and compare hands with the remaining players: any who have a higher total win, those with a lower total lose, and those with the same total "push" and keep their money.
Exciting, interactive entertainment that's a guaranteed hit