Great, memorable, interactive entertainment is something that separates the all-time great parties from the "just OK" ones. So if you're looking for the "this is the best party ever!" reaction from your guests, you've come to the right place!
Casino party hire delivers everything you're looking for at your party. Excitement, fun and laughter are all built in. It works for groups of all shapes and sizes and everyone will have a ball – young, old, even people who've never set foot in a casino before!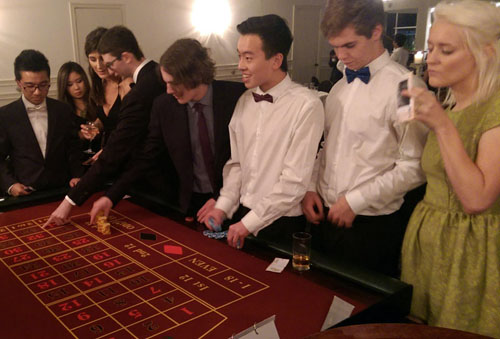 Games like roulette, blackjack, big wheel and poker are timeless classics that everyone will enjoy. And when they're played with fun money, you and your guests will be winners every time.
Best of all, you and your guests are guaranteed to have an amazing time at a Casino party hire Sunshine Coast. We've run more than 3,5000 events for happy customers over the past 13+ years. We've got the room buzzing with excitement at all of those events, and we know we can deliver the same for your casino party.
Whether you're having a casino party hire, a work party, a birthday, a fundraiser or just a get-together with friends, your event is in the safest hands with Blackjack Nights.
"Used Blackjack Knights for our sons 21st birthday party. Professional staff, professional looking casino tables, so much fun was had by all. Highly recommend. Very professional."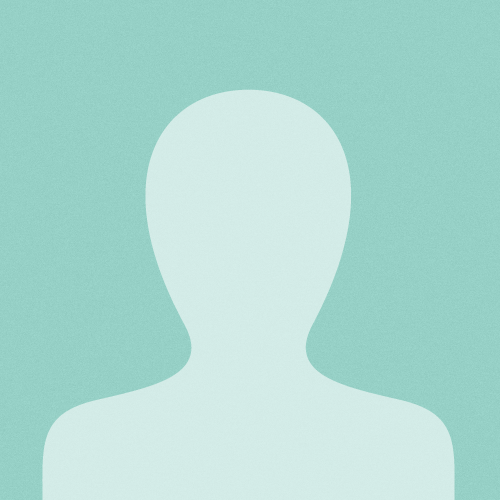 Michelle, casino theme party on Sunshine Coast, Apr 2014
Places For Casino party hire In Sunshine Coast
We've run casino events for clients at a whole range of venues all around the Sunshine Coast. Below is just a small selection of them – or contact us today for help finding the perfect match for your event.
Parties at home are, of course, very welcome too!
Caloundra Events Centre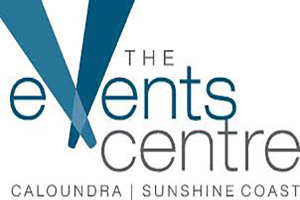 The Events Centre, Caloundra is the Sunshine Coast's premier performing arts and conference centre. Be inspired by the diverse conferences, events, venue and hospitality services on offer. Be entertained by the kaleidoscope of concerts, music, dance, plays and shows for all ages. The Events Centre is one of the largest function centres on the coast with fine dining, high tech staging and equipment for large and small dinners, awards nights, conferences, theatre and special events. The venue has two theatres and dining spaces for over 1,000 patrons.
Caloundra RSL
Located on Australia's favourite coastline you will find the Caloundra RSL which has established itself as the locals best kept secret and favourite for visitors travelling from all regions far and wide. We are situated in the sensational position just blocks from the ocean and Bulcock Street. With an emphasis on providing the best live and free entertainment on the coast 7 days a week you will be pleased with the ongoing and ever changing line ups on our main stage. The Club provides a variety of excellent meals with a focus on high quality and freshly sourced local produce.
Yandina Station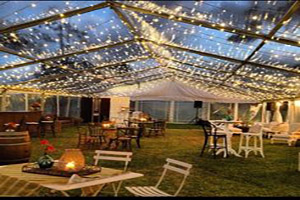 The historic Yandina Station, established in 1853, is a luxury country estate and working cattle property that has been hosting gorgeous weddings and stunning corporate events since 1996. It is a unique combination of vintage beauty, incredible views and open spaces, yet close to Coolum Beach and only 30 minutes to Noosa.
The Sands Tavern – Maroochydore
The Sands Tavern recently enjoyed a full refurbishment to change the Tavern forever. The transformation is something that truly must be seen to be believed. From our all new Gaming Lounge, to the new Roadhouse Grill Restaurant, Lounge Bar, Café, TAB and Function Centre we now offer a fantastic state of the art venue with something for everyone to enjoy.
Novotel Twin Waters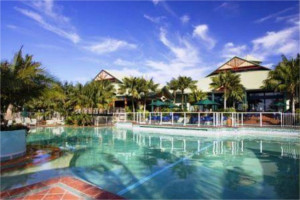 Novotel Twin Waters Resort is a 4 star secluded beachfront resort nestled alongside the Maroochy River. Featuring 361 rooms including resort rooms, one or two-bedroom suites and overwater lagoon suites. The accommodation caters for fun family friendly holidays as well as providing an idyllic setting as a wedding, conference and meetings venue. Featuring over 10 indoor spaces and endless outdoor spaces amongst the 36 hectares of natural bushland encompassing the resort and private beach-lined lagoon.
Ebb Waterfront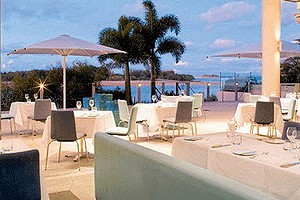 Ebb Waterfront has been one of the Sunshine Coast's most popular venues for business meetings, launches & events since it
opened in 2005. The large dining room offers a beautiful waterfront view from every position & clear sight of any three display screens. Ebb's outside terrace overlooking the Maroochy River is a great place to have canapes & a drink prior to the event. Ebb's functions are like no other, with its magical location and facilities for large parties. This is a venue for all occasions!