Have you been put in charge of organising a hens night? Or been asked for ideas of what to do at one? Why should the boys have all the fun?
When it comes to hens night games and entertainment there's the easy traditional options. Drinks, food and music are pretty standard, obviously. But where do you go from there? Especially if you've got a diverse group – say friends, family, workmates, mothers and maybe even grandmothers? Are they going to want to dance all night or keep moving from bar to bar?
"Absolutely amazing! I could not have asked for a better night and the two tables and croupiers just made it that much better. Everyone commented on how much fun they had and I have already had several people ask for the company details. I would not use any other company."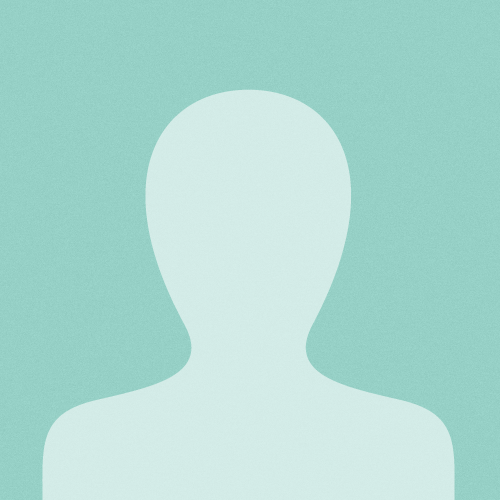 Amiee, hens party, Jan 2015
Do something new and fun that's guaranteed to work for everyone!
If you're looking for something different that's going to be a massive hit with everyone, then a fun casino is a great way to go.
It doesn't matter if your crowd are regulars at the casino or if they've never set foot inside one before. At our tables everyone plays with fun money, no nobody has to worry about losing any real money. And our fun, friendly staff can easily show everyone how to play the games – so within minutes everyone will be having a ball. Click here for some more info on how it all works.
The best part is it's something everyone can join in with. It's also a great ice breaker that will have your whole group mixing, chatting and enjoying the games together. Excitement, fun and laughs are all built in! And, of course, you can drink, eat and even dance while you're playing.
Hens Night: Perfect for parties of all shapes and sizes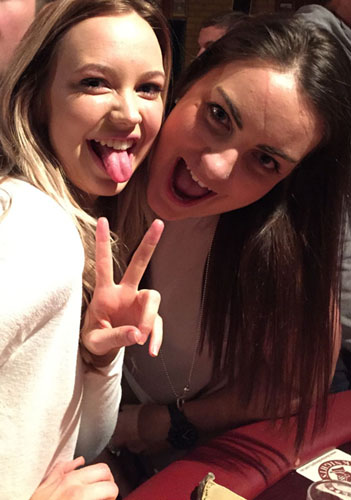 Another great thing about a fun casino party for hens night games is its flexibility. It'll work for groups of all sizes, from the smallest groups up to a hundred or more, just by adding or subtracting tables. We'll come to pretty much any venue of your choice too – dedicated function rooms, pubs or homes are all good choices.
Our tournament format ensures there's plenty of opportunity to play other traditional hens night games alongside too. Breaks for speeches or other performances can easily be built in.
A fun casino party hens night can be as formal or as relaxed as you want it to be too. And working it into the day as a whole is easy. You can do a daytime activity then do dinner and the casino in the evening – or you can do the casino first and then go out clubbing afterwards.
One last though too: we go out of our way to make your life as the organiser as easy as possible. We take care of all the details so a couple of emails or a phone call is all it takes on your end. We'll even deal direct with your venue to arrange setup so you don't need to.
All you need to do is get the girls together, and we'll make sure the hens night you've organised gets rave reviews! Contact us using the form below to start organising your event today.