Having fun, exciting and memorable entertainment is the holy grail for events – if you nail it, you've probably got a "best party ever!" candidate on your hands! Not all entertainment works for everyone though: some people like loud music and dancing, others don't. What you need is something with a reliable and broad appeal that's guaranteed to work for everyone.
And that's where roulette table hire can come in! Roulette is a great game that's been popular literally for centuries. Everyone can play, regardless of age or background or even if they've been to a casino before. Plus when you play the game for fun money, everyone's a winner! Let's learn a bit more about how you can use roulette hire to quickly and easily turn your party into one of the all-time great events.
The best way to use roulette at an event: Roulette Table Hire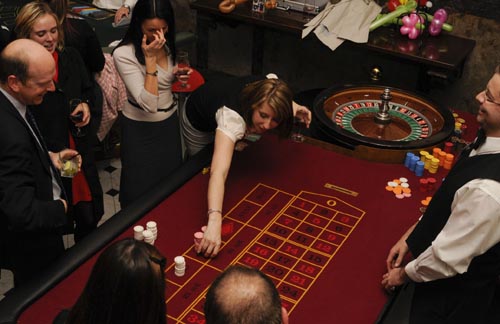 When it comes to roulette table hire, your best bet is always to hire a roulette table with a croupier (or "dealer") to run the game for you. While it's very easy to play (as we'll discuss in a moment), roulette demands some special skills that take a long time and specialised training to master. Calculating payouts quickly and accurately can be hard enough, let alone getting the ball to spin! Plus watching a really good croupier work can be entertainment in itself, and it brings a real wow-factor.
It's also a great idea to use roulette in conjunction with other casino games such as blackjack, poker or the big wheel. All of the games are loads of fun, and when offered together they really do build the "best party ever" atmosphere. There's nothing like hearing players celebrating a big win on another table to ramp up the friendly competition and focus on your own game!
"These guys made my party and everyone loved having roulette and blackjack. I can't say enough about how professional Blackjack Nights were and so friendly. They were awesome. Everything looked so good."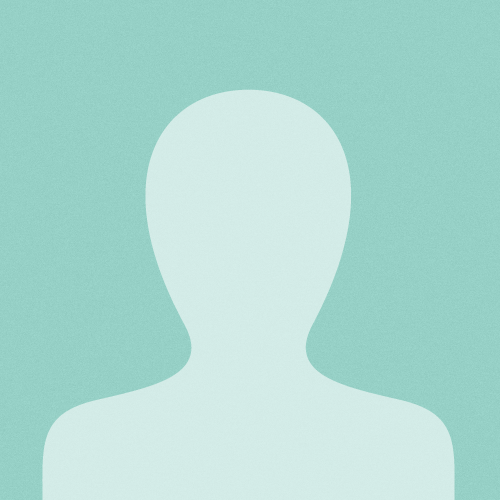 Irene, birthday party, Sep 2015
Roulette: the game everyone can play and will love!
One of the things that makes roulette hire such a great choice for party entertainment is it's a really easy game to learn.
Central to every game of roulette is the wheel. It has the numbers 1-36 on it, half of which are red and half of which are black. It also has 0, which is green (plus 00 in some casinos – all our wheels are single-zero though). The wheel is set in motion, and then the croupier spins a small ball in the opposite direction. The number the ball lands on decides the outcome of the game.
Players can place a range of bets on where the ball will land. The highest-paying bet is picking a single number, with other options all the way down to the "even money" bets such as whether the number will be odd or even, or red or black. Here's a rundown of the payout odds:
Summary
Service Type
Provider Name
Blackjack nights
,
Melbourne
,
victoria
-
3000
,
Telephone No.1300810999
Area
Description
Casino grade high quality roulette table hire with professional staff in Melbourne, Brisbane. Perth , Adelaide and Gold Coast.